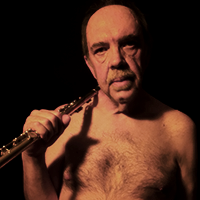 70s Prog + Glam, 80s New Wave, Modern Aacapella, Las Vegas Grind + Exotica

Opera, Modern Country, Anything "Gangsta"

Working with such pleasant and goddamn funny people.

Zero-point fluctuations are the underpinnings of quantum mechanics.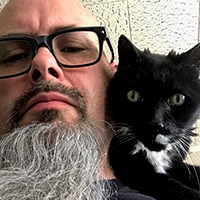 Punk, Black Metal, Hanson + Bay City Rollers

Rap, Hipster Singer Songwriters, The Eagles, Pretty much all music.

Great Coworkers + Kenny G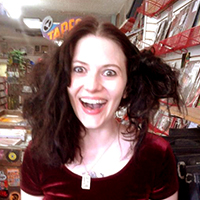 Oingo Boingo, Alice Cooper, Pixies, The Adicts

Limp Bizkit, Linkin Park, Evanescence, Papa Roach

The a$$holes I work with.

Whoever named it necking was a poor judge of anatomy. – Groucho Marx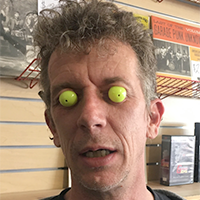 30 years, 2 Months, 3 Days…

Mostly Karate Rock and Fake Metal

Nicklecreedgodbackpearlsmackjam

My awesome second family and our ridiculous conversations.

Who am I to tell you to go f*ck yourself.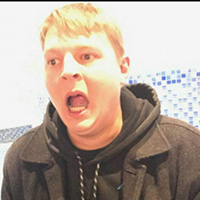 Been working here a few months.

Experimental Post jazz, Avante-sludge-garde, Les Clay

The Eagles, hick-hop, ooh-wah-ah-ah-ah

I once chugged a 32oz bottle of mustard.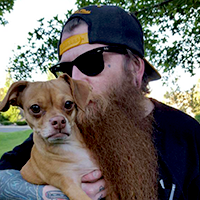 The Cure, Bowie, Motorhead, Beatles, Prince

Steve Miller, Eagles, Perl Jam, Ted Nugent

This my sharpie, there are many like It but this one is mine. My sharpie is my best friend. it is my life. I must master it as I master my life. Without me it is useless, without my sharpie I am useless.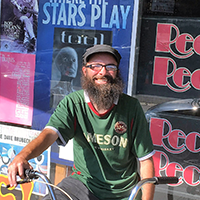 10 Years at Recycled Records

Led Zepplin, Naked & Shameless, all the old Seattle bands

ICP, Cheap Trick, Billy Corgan

I like working in Midtown.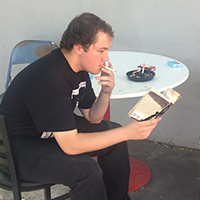 6 Years at Recycled Records

Jazz, Hip-hop, Psychedelic (Freddie Hubbard, Kendrick Lamar, Fuzz)

Talentless hacks, Gratuitous Power Ballads, concerts with directors commentary

When the phone rings at 7:55pm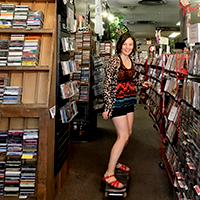 Jack White, Rolling Stones, 60's Psychedelic, Anything giving me the good vibes

Modern Country, Kanye West, Ozzy Osborne , Metallica

"Comparison is the thief of all joy." – Elenor Roosevelt
Looking for staff from the past? Check out our alumni page. There you'll find all the people that used to work here.